As I mentioned in my previous post, I did order TP-Link Archer C7 router and finally it arrived. And I decided to create small unboxing post :)
Router arrived in nice looking box: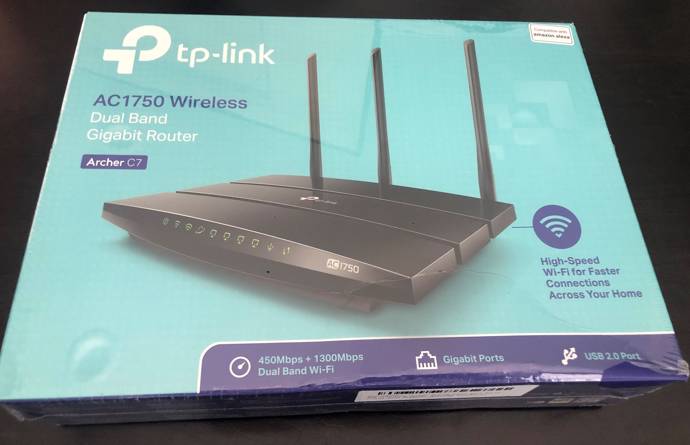 Back side: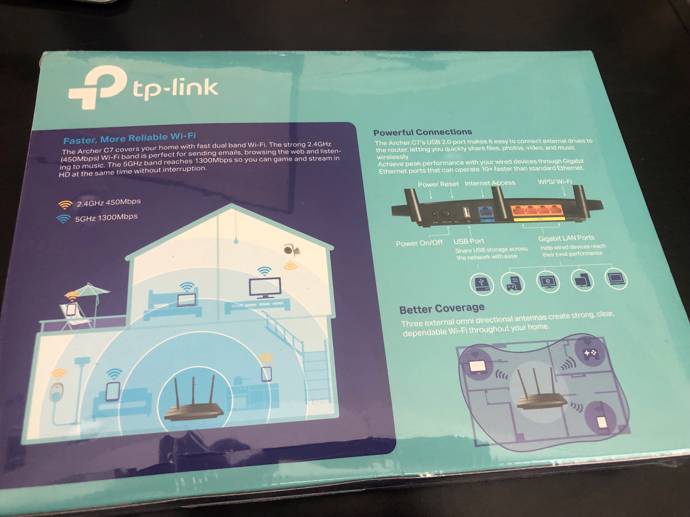 After I removed plastic film from box I finally can see that I have i have US model and hardware version is 5: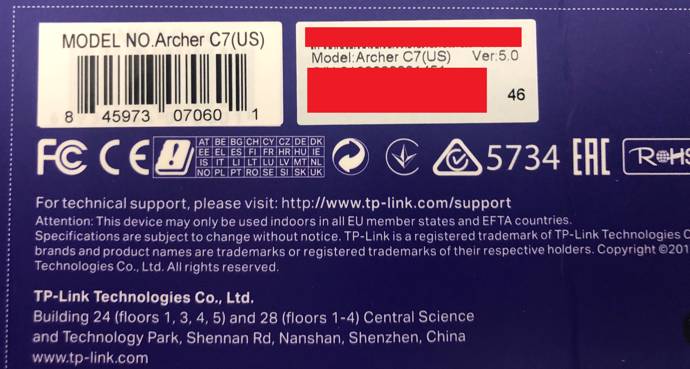 This is latest version and it is even still supported by TP-Link. Here is box content: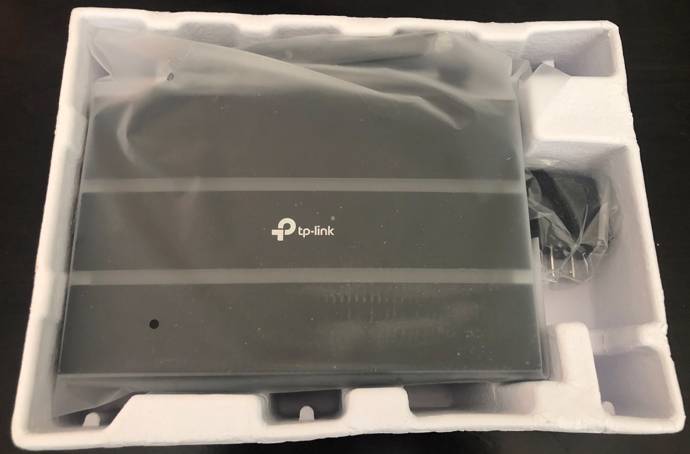 as you can router is well protected inside. Even box was slightly damaged router is just fine.
I don't know why but it looks dirty on photo. I have no idea why my camera did it. I checked this plastic bag again and it looks totally fine and new. I did photo in the morning and perhaps it is light effect.
Now after removing router from the box: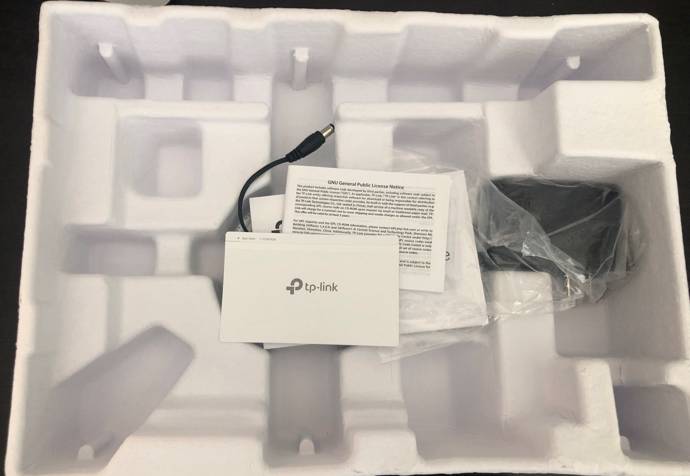 It is hard to see but ethernet cable is under paper brochures. You can see little bit of it where power cable touches paper.
And now everything together: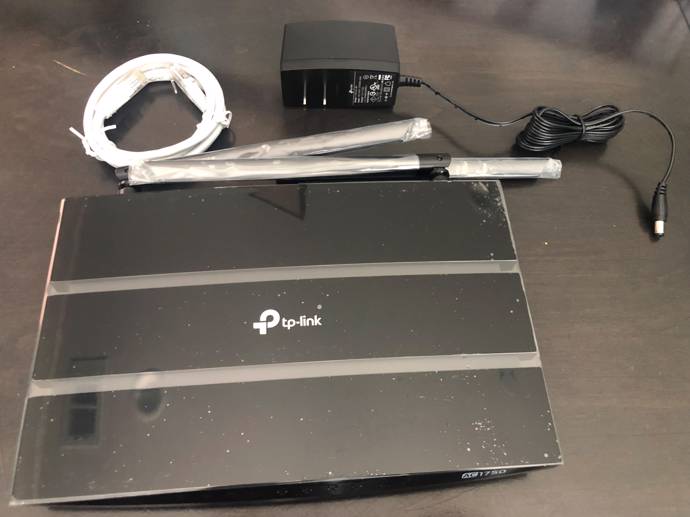 Quality is not perfect and again looks like transparent film that covered polished plastic is really dusty. It is not. It looks like typical new product. As you can see box contains router itself, ethernet cable CAT 5E about meter long and power adapter. Power adapter's cord is quite long, and I like it. Router has 3 external antennas that also covered in transparent film. Body of the router and antennas are made from glossy plastic. My old router looks exactly the same and it looks quite good.
If you want to read how to install OpenWrt on it you can find it here